Welcome to our website!
Hatos Language School has been operating in Győr and its vicinity since 1997 and by now it has become one of the most significant and versatile private educational institutions. We have a number of awards and satisfied customers which prove our high-quality work.
We would be more than happy to welcome you among our students!
Language courses
Check out what language courses you can have at our language school!
Translation, Interpretation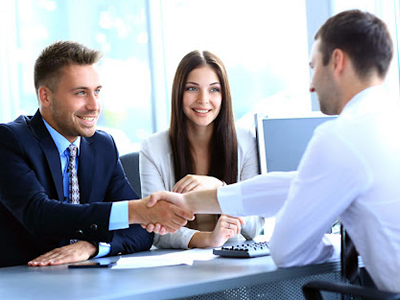 We have been dealing with translation and interpretation for several years. Our professional translators have outstanding professional knowledge, extensive experience and expertise. We undertake translation and interpretation in many foreign languages, including English, German, Russian, Italian, Spanish, Slovak, French, Romanian or even Chinese.
They have already chosen us